Quality policy and management commitment
The main objective of SIMONIN Gears is to satisfy its customers. To guarantee the durability of the company, we must develop and loyalty our customers.
In front of the global competition where the production costs are often very low, we must give to our customers:
A technical quality close to zero defect
A service quality close to zero delay
An immediate reactivity
A technical input from our specialist
To insure that the products we make attend the expectations of our customer, our production team follows a strict process of control in all the production steps.
To continue to improve our performance, we regularly update our production process and we invest in high technology machines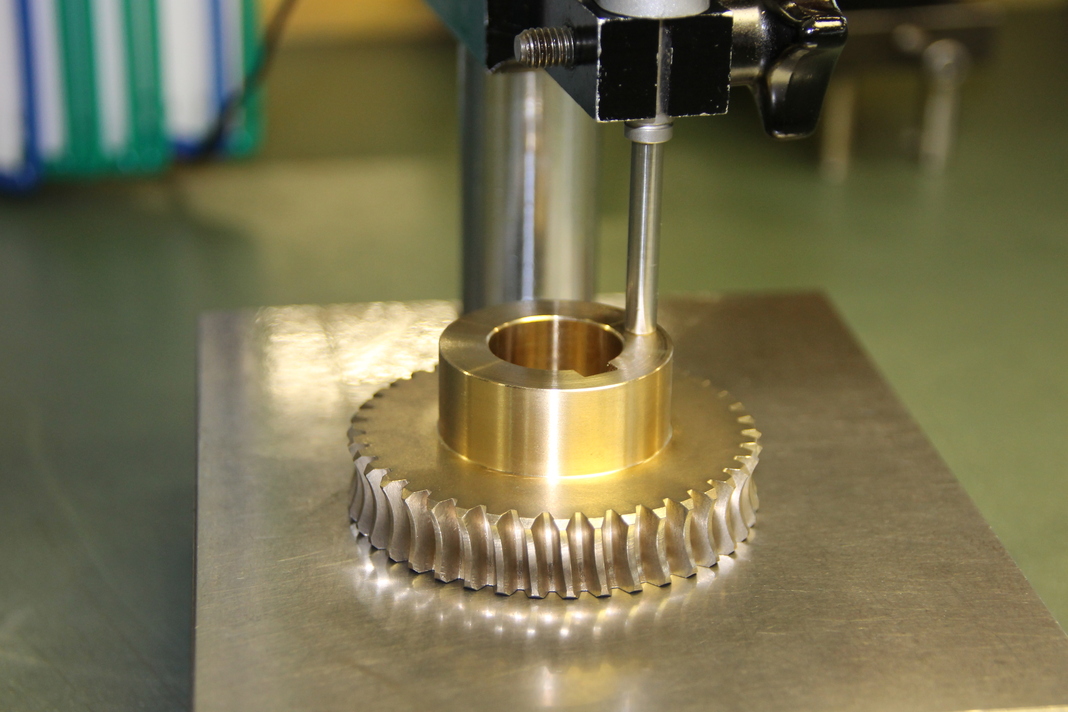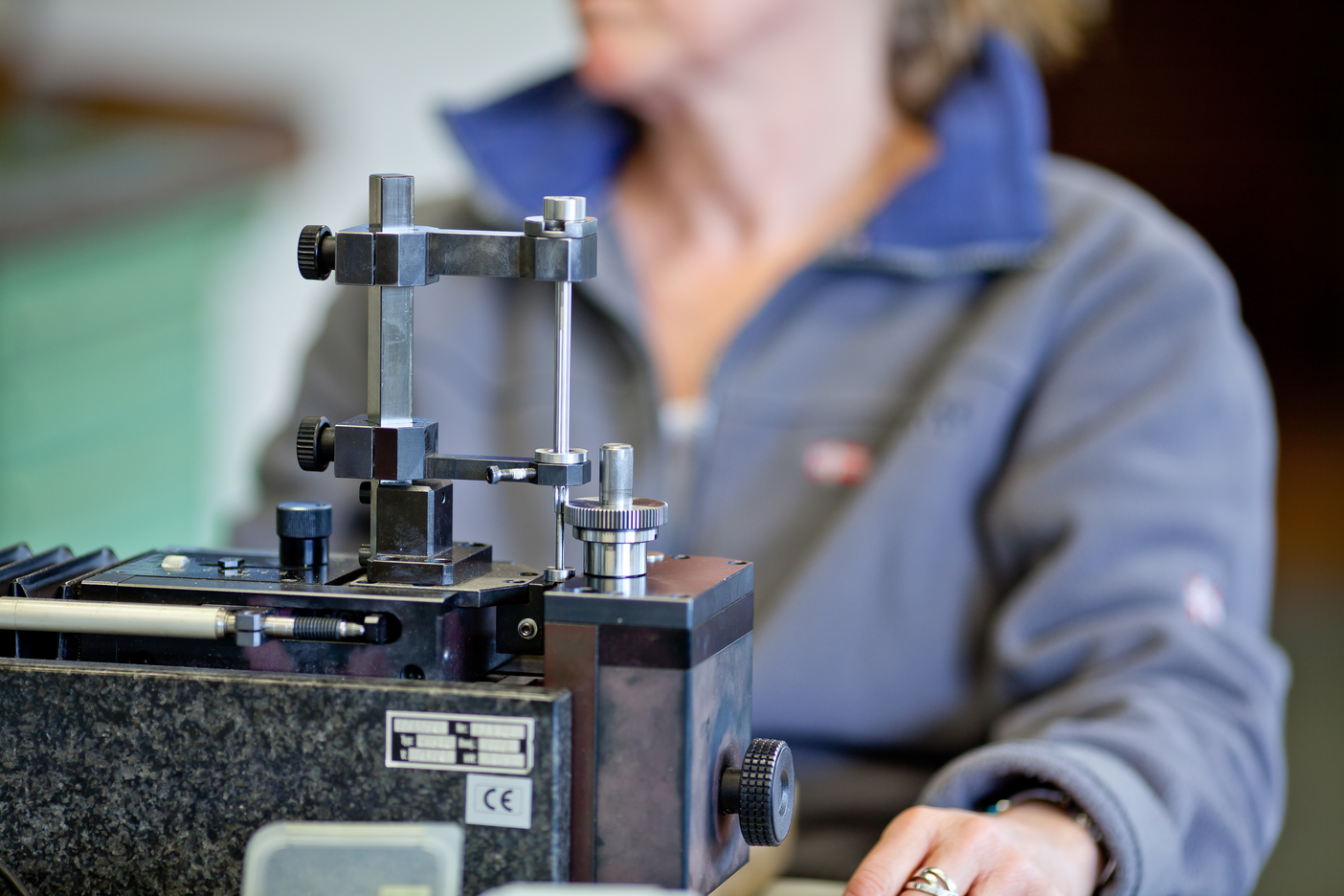 Control equipment
Gear mesuring machine CNC HOFLER to measure the gear
Gear mesuring machine GEARTEC to measure the engagement of the gear
Profile projector
Comparators, micrometers, calipers, gauges, rings, …
Surface measure
90
machines
(without traditional machines for re-manufacture)
SIMONIN SAS is a family business specialized in gears manufacturing.
Simonin SAS
420 rue de l'industrie; 74130 VOUGY