Know-how
We manufacture all precision industrial parts for all sectors.
We can easily produce every materials (steel, stainless steel, bronze, brass, font, aluminum, plastics,…).
We are able to respond flexibly and affectively to your machining issues in medium and large production series
Pour production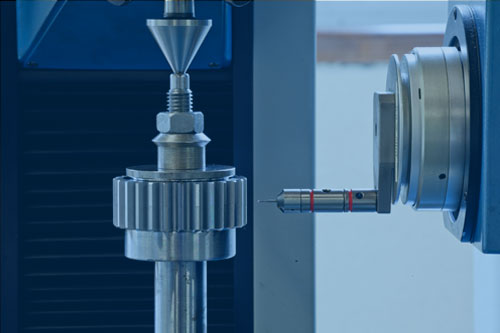 GEAR CUTTING
Generating process (hobbing, slotting), worms
Parts from Ø5mm to 220mm
Module 0.3 à 5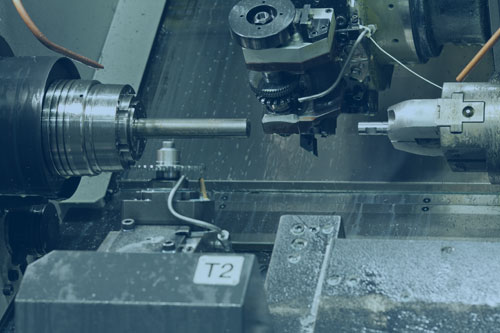 CNC MACHINING
Bar-turning CNC et Machining CNC, Milling
Parts from Ø3mm to 220mm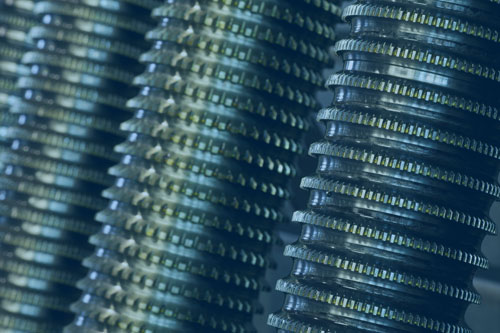 BROACHING
All internal complicated shapes
Parts from Ø10mm to 220mm
90
machines
(without traditional machines for re-manufacture)
SIMONIN SAS is a family business specialized in gears manufacturing.
Simonin SAS
420 rue de l'industrie; 74130 VOUGY